Listening Ears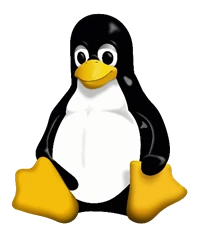 Not a single business is the same, even if they use an identical name. So, a software that fits all is seldom a reality. Listening to your stories enables us to comprehend operational workflows and scope automation requirements prudently.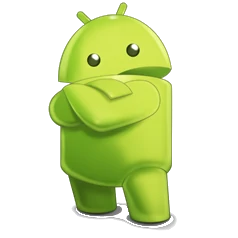 Engineer's Aptitude
Our natural engineering instincts together with development tools mastery, deliver software timely and precisely crafted.
Domain Knowledge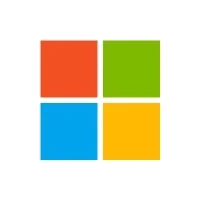 More than a decade of experiences in software development, our team is accomplished in formulating strategies and implementing solutions befitting your unique businesses.

Safety First
We build your software, host and secure it in every possible ways with our own private cloud. Your data is safe and secure, we back it up meticulously so you need not worry about server hacks and crashes.